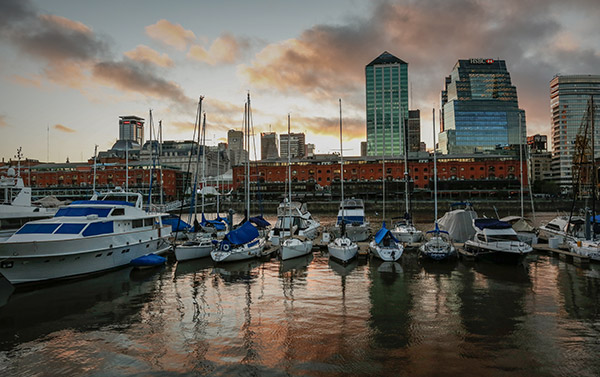 Know How 
Our Firm provides assistance in over 86 areas of corporate law. Since the beginning, we have specialized in corporate law to offer a comprehensive portfolio of international services.
High Performance
A high working capacity, dedication and search for innovative solutions for our clients are in our DNA.
Efficiency
Our international and multi-sector experience, combined with a multidisciplinary approach, makes us as a strategic partner of our clients to solve the most complex cases and problems successfully.
Excellence
Professional qualification is a foundational value of our Firm; thus, we recruit the best talents in the market for them to join a high-performance team. We train professionals using a methodology that combines technical excellence and practical experience, in an environment of transparency and professional ethics.