About us
Founding Members
Stanley A. Brons
1930 – 1983
Acdeel E. Salas
1911 – 1981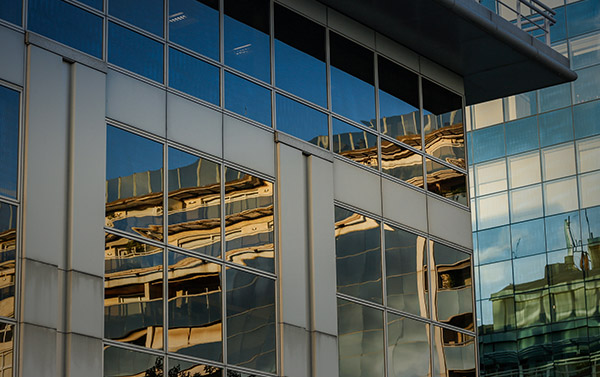 The Firm's founding members were Stanley A. Brons (1930-1983) and Acdeel E. Salas (1911-1981). This blend of experiences and personalities helped the Firm establish a global presence since its inception and the shared-effort philosophy became its guiding principle.
The generations of lawyers that arrived at Brons & Salas lived by such principle and this allowed them to expand into 18 areas of practice over 20 years. Even though the flow of foreign investments started in the nineties, in fact, as it was founded by a United States lawyer, Brons & Salas has always been distinguished by and has taken pride in its vocation for attending to the legal needs of foreign corporations.
The Firm is specially committed to its client´s interests and provides creative legal assistance tailored to each specific need, assigning the most appropriate specialist or team to handle each matter accurately and swiftly.